All Things Well has partnered with Wellevate and Fullscript to offer online dispensaries that enable you to have greater access and availability to purchase and refill products from practitioner-trusted products.
This allows us to offer you a wide range of supplements available for order from your PC, Mac, iOS device or Android. Now you can order your supplements quickly and easily from your mobile device on a HIPAA compliant service.
---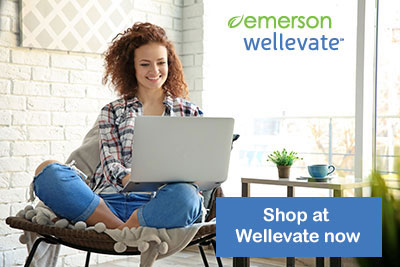 Wellevate offers a diverse selection of high-quality vitamins, herbals and nutritional supplements including homeopathy and products for animals; all from trusted manufacturers.
Wellevate is an online professional-grade supplement dispensary for integrative practitioners. For 40 years they've made dispensing professional-grade brands quick, easy and convenient. Brands include Thorne, Integrative Therapeutics, Metagenics and many more.
It is a convenient way to select and purchase from over 325 brands of professional-quality nutritional supplements, vitamins, and natural health products that have met the highest quality standards.
---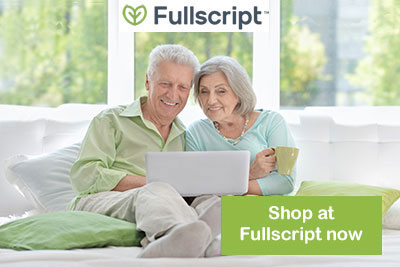 You can now order your supplements directly from Fullscript.  This is a nice additional option for those who cannot always make it into the store or clinic to pick up their supplements.
Fullscript brings the best fulfillment network in the nutritional supplement industry together with the premier online supplement dispensary platform to create a more efficient, effective and innovative solution for ordering supplement.
We know shopping for nutritional supplements can be hard. It's very personal and can take a lot of time. Fullscript's design is so easy to use that it takes the hassle out of purchasing supplements.